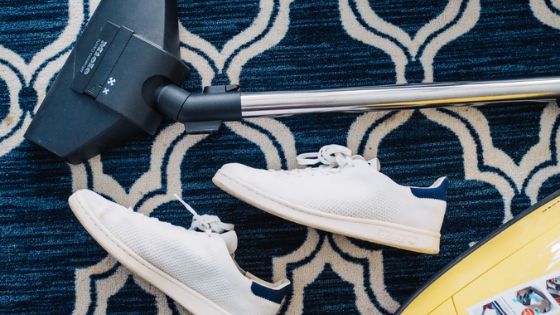 Just like other appliances in your Denver apartments, your vacuum cleaner needs to be maintained. Take the following steps to ensure your vacuum cleaner is operating efficiently!
Empty Canister or Bags
If you have the kind of vacuum cleaner that has a canister instead of a bag, be sure to empty the canister after each and every use. This helps keep the airflow going and prevents clogs.
If your vacuum cleaner uses replaceable bags, don't wait until the bag is about to explode before replacing it. Buy extra bags and keep them stocked up so you can replace bags when they're full but still have some room inside them.
Roller Brush
The roller brush is located at the front and bottom of your vacuum cleaner. It helps separate carpet fibers so dust and debris can be sucked up. But the roller brush can also get wrapped with pet and human hair, sewing threads, and other debris. Every other use, make a point to look underneath the vacuum cleaner and remove anything that may have wrapped around the roller brush. This will ensure the roller is free to move as it should.
Vacuum Cleaner Belt
The vacuum cleaner belt is what connects the roller brush to the vacuum cleaner motor. Over time, this flexible rubber can dry out and crack. About every six months, turn your vacuum cleaner upside down, remove the bottom and carefully inspect both sides of the belt. If you see lots of cracks or the belt seems to be inflexible and/or brittle, it's time to replace it. You can buy a replacement belt online and install it yourself.
Professional Service
Once a year, bring your vacuum cleaner to a specialty shop that services vacuum cleaners. They'll do a full maintenance service, clean it inside and out and almost make it like new again, when possible.
These simple steps will help to ensure that your vacuum cleaner lasts as long as possible. For more information about Denver, CO apartments and available floor plans, please contact us today!