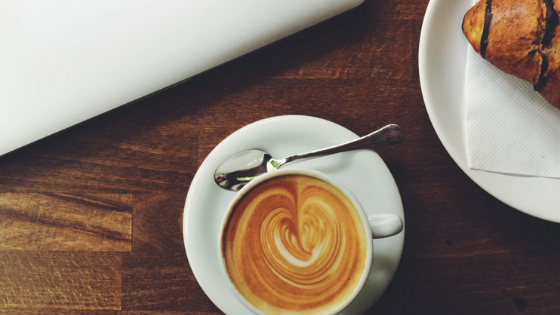 While there are plenty of pluses associated with working remotely, there can be some negatives, too. This is why many of the residents of our Denver apartments have found some great coffee shops around town.
If you're looking for a few establishments that offer easy access to outlets and workspaces, we've got a few great suggestions.
Anecdote Cafe
Located in Capitol Hill at 8th and Sherman, Anecdote is the quintessential spot for creatives, people who work from home, and anyone who enjoys a good cup of coffee or a tasty cocktail. Armed with a bevy of seating options, including booths, a community table, single seats by the window and a bar, you'll surely find a place in the cafe that gets you into your flow.
Capitol Hill is only minutes from our Denver, CO apartments. If you don't want to walk, motorized scooters are an awesome option.
Molecule Effect
Post up at the window for a little people-watching while you're working, or settle in for some work at one of the two-seater tables by the wall.
Fun fact: The Molecule location that lives in the lobby of The Nativ Hotel is tiny but lively. This spot offers a ledge and just enough outlets at a ledge that overlooks the chaos of LoDo.
Coffee at the Point
Five Points has been doing amazing things over the past few years, and Coffee at the Point has been there since the beginning of the revitalization. This space offers free, no-frills parking and service that's notably great. The menu's also perfect for those mid-afternoon hunger pangs.
Thanks to the free WiFi and coffee we serve in the lobby of The Apartments at Denver Place, working from home is easy and comfortable. Of course, if you want to venture out, there are plenty of great spots all around town. Stop by so you can see what we mean!