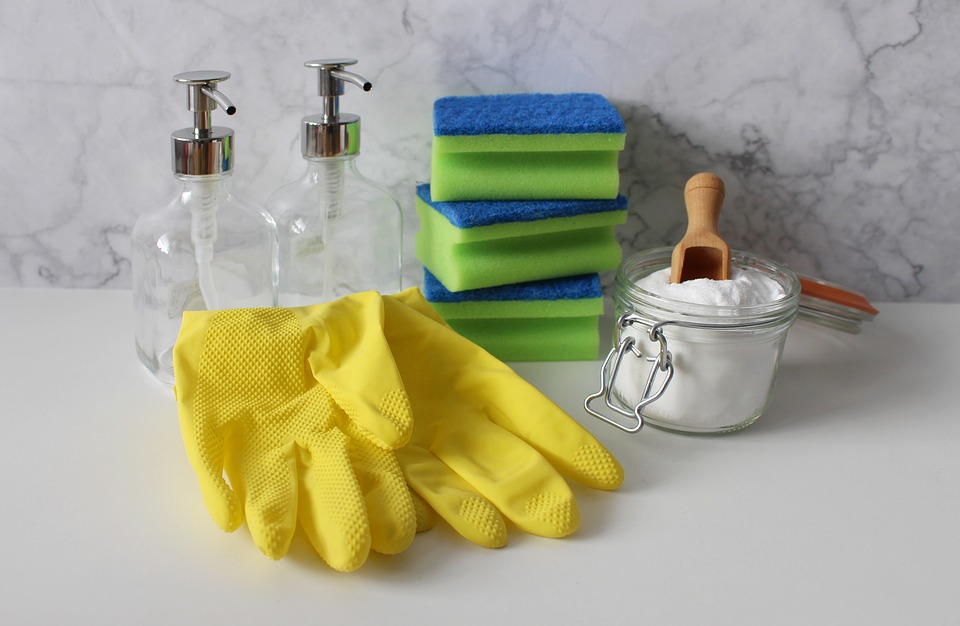 Keeping your Denver apartment clean is a necessity, though not always the way you wish to spend your afternoon. The good news is that the task doesn't need to be daunting or consist of an all-day affair. With a few simple tips, you can make your cleaning day easier and significantly shorter.
Use Vinegar to Remove Tough Buildup on Your Microwave
No matter how vigilant you are about covering dishes when you microwave them, you are likely to have some caked-on debris that has splattered on the door or inner walls of your microwave. Save extra scrubbing time by placing one cup of white vinegar in a bowl and turning on your microwave for five to ten minutes, depending on how much buildup you have. Once it is done, you will be able to easily wipe down the door and sides. No scrubbing needed.
Repurpose Old Socks Into Convenient Dusters
Worn or mismatched socks can be one of the best weapons in your cleaning arsenal. They are the perfect duster for blinds and baseboards. Slip it on your hand and gently rub over blinds or along baseboards to attract dust. You can also use them with furniture polish to shine up tables. When you are done, simply throw them in the wash to use them again. This hack not only saves you time, but money on microfiber cloths.
Refresh Furniture With Baking Soda
Baking soda is one of the most important cleaning products to have in your arsenal. It not only is great for scrubbing, especially on gentle surfaces, but also has odor-absorbing properties that make it ideal for freshening up carpets and furniture. No need to get on your hands and knees to scrub the smell out of your carpets or furniture. Simply sprinkle baking soda in the affected area, let sit for a couple of hours, and vacuum it up to leave both carpet and furniture smelling fresh again.
Follow the cleaning hacks above to help make your cleaning day quicker and easier. Looking for an apartment in Denver, Colorado, to test out your new cleaning skills? Stop into The Apartments at Denver Place to view available floor plans.