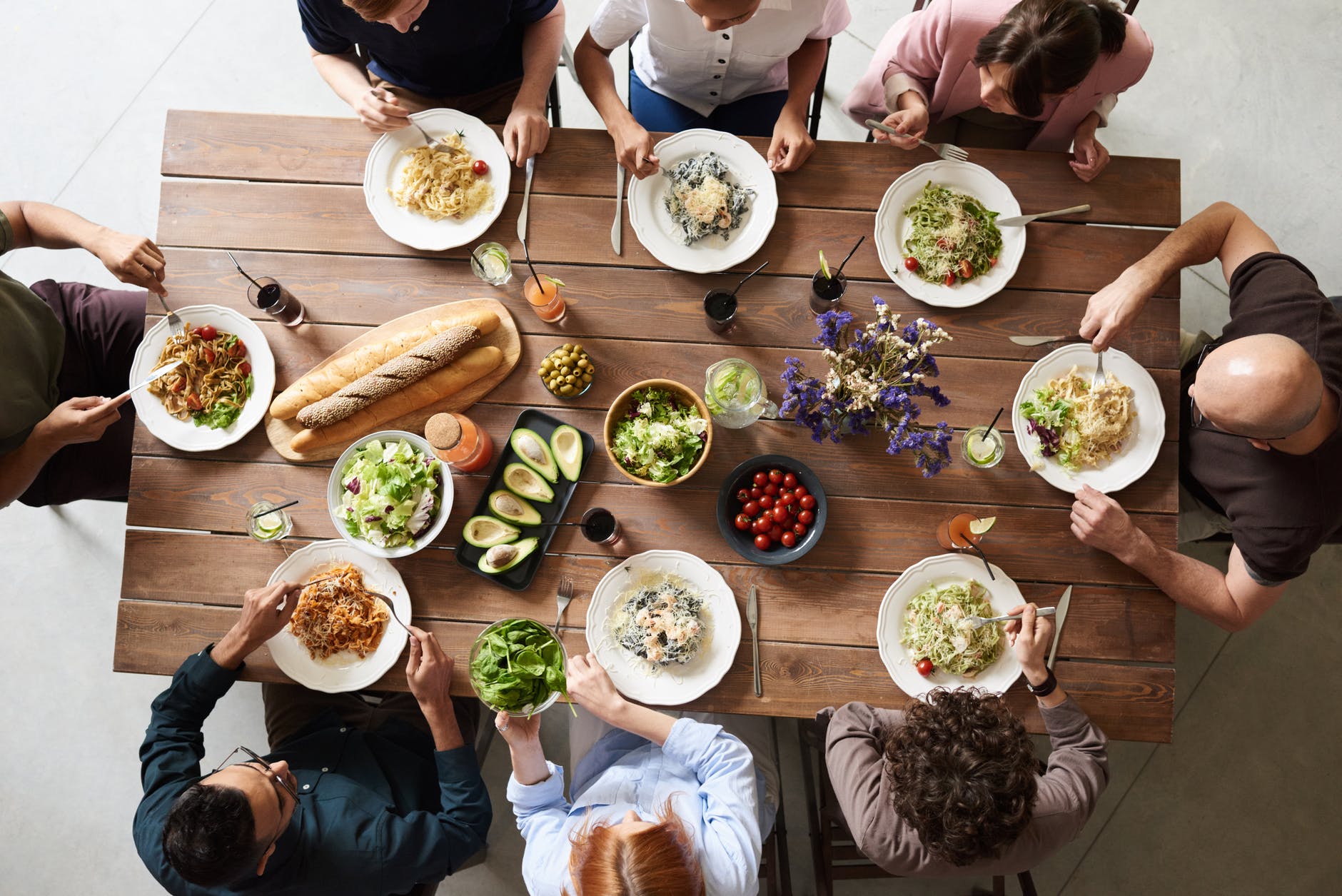 If you're planning on hosting a dinner party and have never done so before, the most important thing to remember is that successful dinner parties depend on effective planning. The following preparations below are designed to give you the breathing space to relax and enjoy your own dinner party by minimizing hosting tasks.
Stick With Tried-and-True Recipes
Even though you may be tempted to dazzle your guests with your culinary brilliance, your first dinner party isn't the time to try new recipes, so stick with something that's tried and true — even if it's plain old roast chicken or pot roast. It's always wise to prepare the dessert a day in advance so that you don't have to mess with it on the day of the dinner.
Do a Trial Run
If you're fairly inexperienced in the kitchen, consider doing a trial run to help build confidence and to iron out any potential kinks. Prepare the exact menu you're planning to serve at your dinner party, and invite a good friend over whom you trust to be brutally honest about your efforts.
Make a Playlist
Making a playlist designed to last for several hours is a far better approach to mood music than playing it by ear — or worse yet, allowing guests to fiddle with the music. Make a playlist in advance, put it on several minutes before the guests are due to arrive, and forget about it.
Enlist a Friend to Co-Host
Enlisting a friend to act as a backup host helps ensure that you've got your bases covered if you hit snags at some point during the evening. Even if everything goes smoothly, you'll have help with basic hosting duties, such as making sure that beverage glasses are full, putting on a pot of coffee to enjoy with dessert after dinner and keeping track of coats and other outerwear.
Our apartments in Denver, Colorado, feature state-of-the-art kitchens equipped with stainless steel appliances that will make a serious cook out of anyone, and mountain and city views provide stunning backdrops for home entertaining. Please call us today for more information on getting the most out of life in the Mile High City.