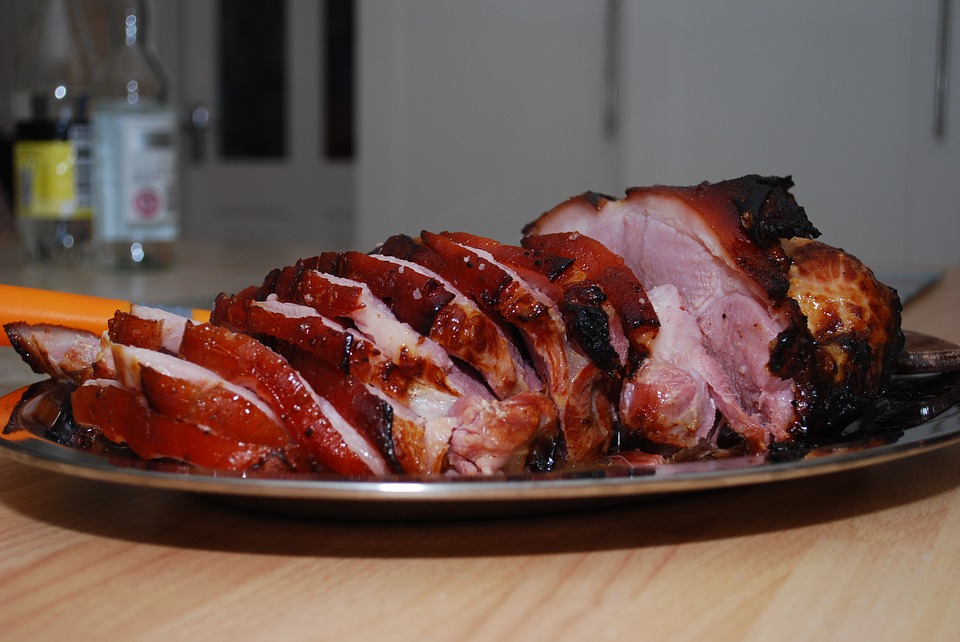 On Thanksgiving, most people make a turkey. However, not everyone eats meat and not everyone enjoys turkey. Whether you want to try something new this Thanksgiving or would like to accommodate those who don't want turkey, you may be looking for other options. Here are a few of the top turkey alternatives to serve this Thanksgiving.
Ham
Ham has long been an alternative to turkey on Thanksgiving. In fact, at many large gatherings, you can often find both ham and turkey served. Ham pairs well with all of the traditional side dishes that are served on Thanksgiving, making it a great choice for those who need a turkey substitution or for those who want to offer a different type of meat to their guests.
Seafood Dishes
When you think of Thanksgiving, seafood is not typically what comes to mind. However, seafood can be a great addition to a turkey or can be served as a main course. Salmon can be paired with traditional Thanksgiving fruits, such as cranberry or pomegranate, which creates a seasonally-appropriate meal for those who may not like turkey. If you're looking for a high-end seafood option, both bouillabaisse or lobster tails can be served.
Vegetarian Options
If you have vegetarians in your family, pumpkin ravioli and butternut squash dishes can help to fill up your non-meat eaters. While there are plenty of side dishes vegetarians can fill up on, providing them with a main dish helps to make them feel included and ensures they get a well-balanced meal. These types of dishes are both earthy and hearty, which is perfect for Thanksgiving.
Chicken
Finally, chicken can be served as an alternative to turkey. Chicken is versatile and can be prepared in a number of ways to help it feel more like a Thanksgiving dish. For example, chicken can be prepared with apricots or apples. It can be served with green beans or squash. Mix and match your favorite fall fruits and vegetables to create a wonderful Thanksgiving main dish.
Thanksgiving is a time to reflect on all of the things you're thankful for. If you're looking for apartments in Denver, Colorado, you may be thankful to find the perfect new place to call home. The Apartments at Denver Place offers amazing views, a long list of amenities, and spacious floor plans. Contact us today to discuss the availability of our apartments.