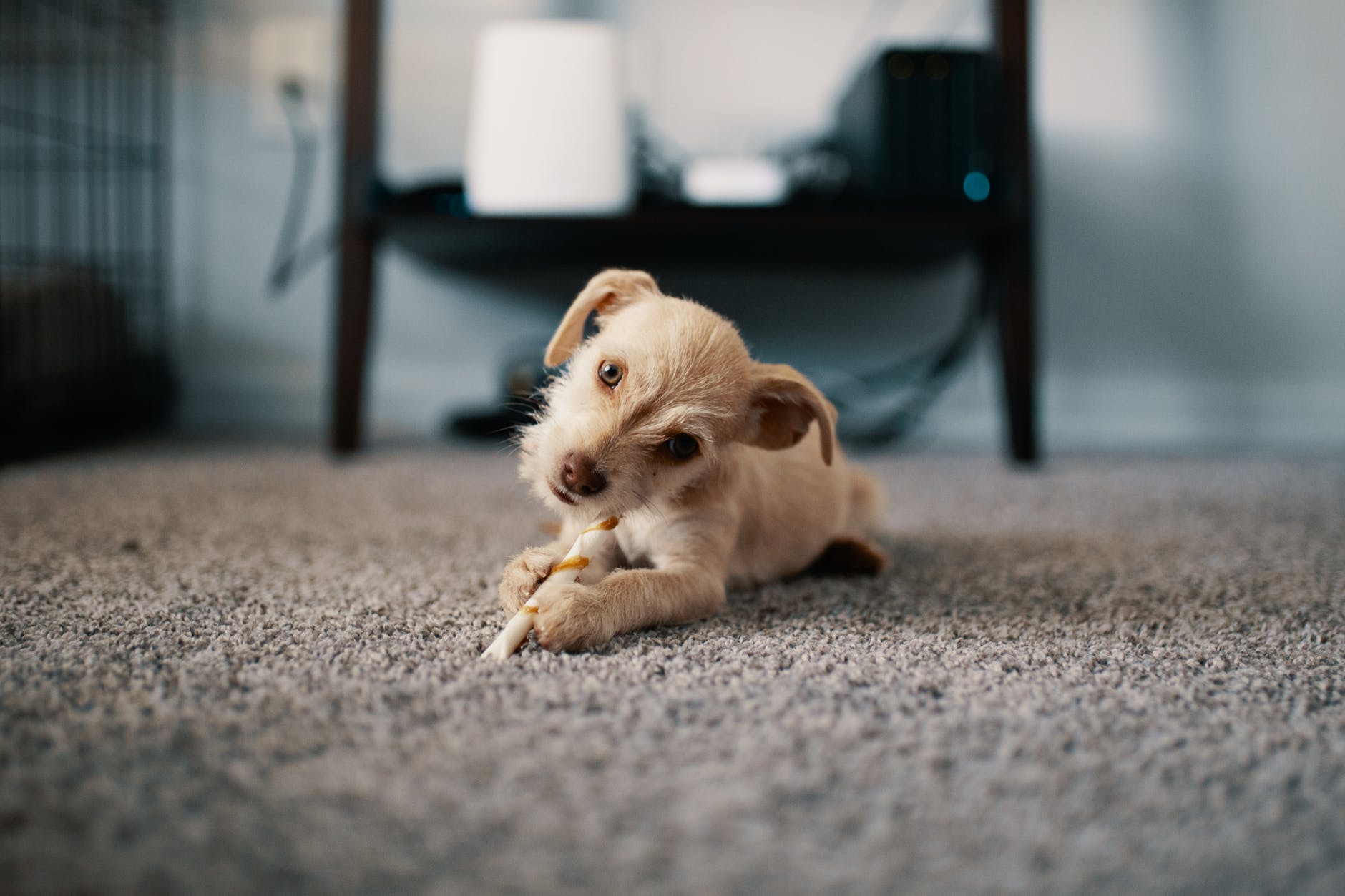 Your pets want to take part in your delicious cooking, but certain foods are not safe for them. Keep these foods in mind this Thanksgiving while you are cooking in our Denver apartments.
Foods Your Pets Should Not Eat
Many foods we eat are not pet friendly. Take time to become familiar with this list to ensure you are not endangering your pet this Thanksgiving:
Turkey bones. Turkey bones are a choking hazard. If your pet does manage to swallow one, it's possible the bones can puncture their organs (like the stomach), which could result in serious injuries.
Turkey skin. Fatty foods like turkey skin can wreak havoc on an animal's digestive system. With enough fat, the pancreas can become inflamed and cause pancreatitis.
Stuffing. Most stuffing recipes include three ingredients that are toxic to pets: scallions, garlic, and onions. Unless you make your stuffing from scratch and omit these ingredients, it's safer to avoid giving your pet stuffing this Thanksgiving.
Mushrooms. Dogs and mushrooms do not mix well. It's possible for your dog to experience vomiting and seizures after consuming mushrooms.
Nutmeg. Due to its mild hallucinogenic property, nutmeg can negatively impact pets. They may experience vomiting or seizures. If you are giving your pet sweet potatoes, make sure they are nutmeg free.
Alcohol. Your pet should never have alcohol under any circumstances. It can result in a long list of medical issues and cause death.
Nuts. Nuts are incredibly high in fats, which are difficult for pets to digest. Avoid feeding your pet nuts if you want to help prevent pancreatitis.
Dough. Yeast can cause life-threatening illnesses in pets. Feeding raw dough to pets can cause them to suffer painful symptoms and often results in emergency hospitalization.
Pets are like family, and you want to keep them safe. They might whine or beg, but be sure to keep these foods away from your pets this Thanksgiving. They may not appreciate it, but you will still have them around for another Thanksgiving next year. If you need a new place for you and your pets, contact our office to learn which floor plans are still available.