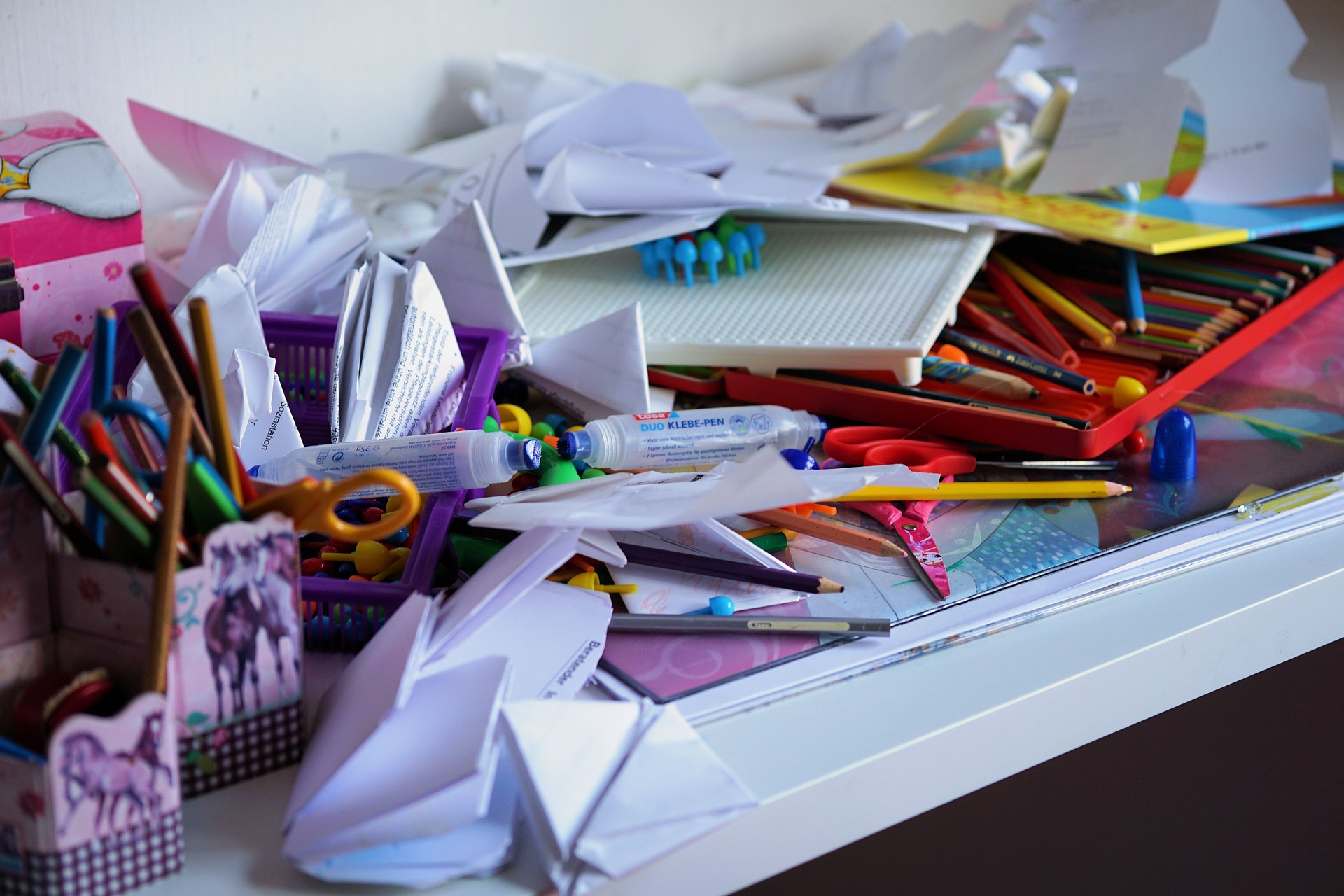 According to Psychology Today, researchers discovered that people with cluttered homes tend to have higher levels of the stress hormone cortisol. And it's easy to understand why. Unnecessary clutter can make it hard to find the things you need and, according to Princeton University, it can actually distract you from completing tasks. Even if your home is seemingly clean, you may have certain spots that need a deep cleaning for the new year, including these often neglected areas:
Junk Drawers
Do you have trouble finding a pen that actually works in your junk drawer? Does it seem like small items immediately disappear the moment you place them in your junk drawer? Then, it's time to dump that drawer out and toss out all of those old pens and anything else that doesn't work. You may also want to invest in a drawer organizer, so you can keep all of your items carefully sorted.
Under the Sinks
The cabinets under a sink can become stuffed with cleaners, old sponges and other odds and ends. To ensure that you give these cabinets a thorough cleaning, start by emptying everything out from under your sinks. Then evaluate each item and toss out the things that are old and yucky or that you don't use anymore.
File Cabinets
Are your file cabinets overflowing with paperwork because you're just not sure how long you need to keep important documents? Then here are some dates you'll need to know, so you can start purging old documents you no longer need.
Tax documents, including your returns — Keep 7 years
Bank statements — Keep for 1 to 2 years
Credit card statements – Keep 1 year
Cleaning is a great way to start fresh for the New Year. But if you're ready for an even bigger change, then you may be ready for a new home. If so, please come check out our renovated apartments in Denver, CO, which boast city and mountain views. In addition, our amenities include an indoor swimming pool, concierge service and membership to the TruFit Athletic Club and our community was voted with a Top Resident Satisfaction award in 2018. Contact us today to learn more!