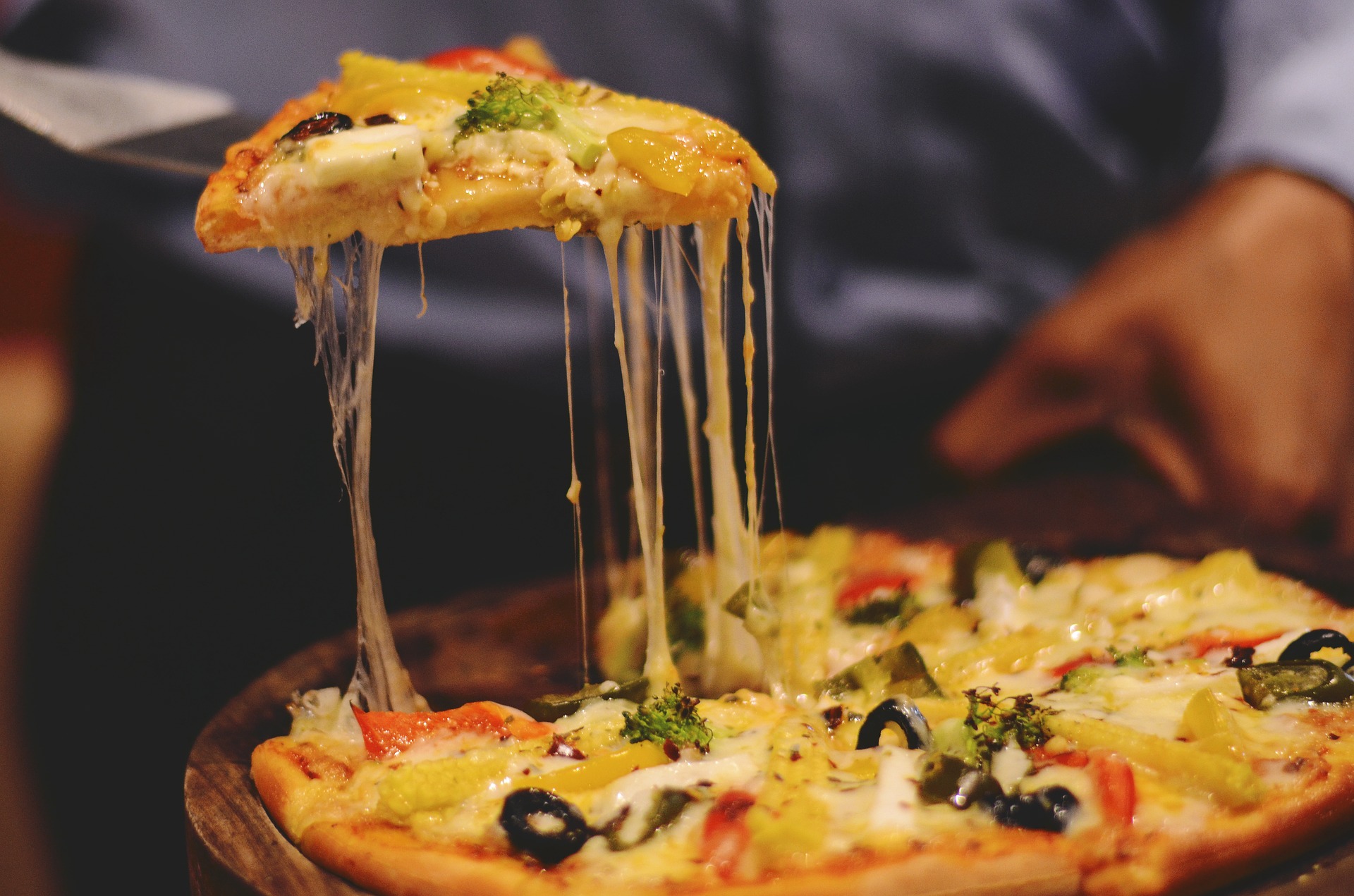 Cozy dinner parties at home are making a comeback in Denver, Colorado – and for good reason. They're casual, affordable and intimate enough for genuine conversation while connecting with family and friends. There's no need for it to be stressful if you choose a fun theme and ask each person to bring along a related dish.
International Tapas Party
Sampling new dishes in "small plate" servings is an easy way to explore cultures outside your own, so plan an international tapas party. Choose a handful of countries and do some research on the cuisine and customs. Download songs from each region and learn some country-specific dance moves. For example, a Brazilian yuca pot pie appetizer could accompany a song by Brazilian artist Sandy Leah, while one or more guests show off some samba or carimbo dancing. Place cards around the tables printed with trivia, art, maps and artifacts from each locale.
Indoor Picnic
Toss down a padded blanket and comfy floor pillows for an indoor picnic party. Pick up small inexpensive baskets at a dollar store, and give guests their own picnic basket complete with paper plates, napkins, sandwiches and snacks. Fill a large tub with ice and bottles of lemonade, iced tea and sparkling water. Set a fun summer mood with Hawaiian music or Beach Boys tunes and decorate with colorful frisbees, seashells and flower-filled sand pails.
Pizza Night
Why not spice up an ordinary pizza party with exotic or unusual combinations? Let everyone make their own mini pizzas from several "stations" featuring ingredients that work well together. Italian pizzas are a sure bet, so have one station stocked with marina and Alfredo sauces, meat toppings and Italian cheeses. A Greek pizza station can feature pita bread, mizithra and feta cheeses, ground lamb, artichokes and olives. Concoct vegetarian pizzas with gluten-free flatbreads, Indian versions with naan bread and curry sauce, or Thai pizzas using roti bread and peanut sauce.
Whether staying in or having a night on the town, it's easy to enjoy life when residing in one of our Denver apartments. Stop by today for a private tour and to check our availability.