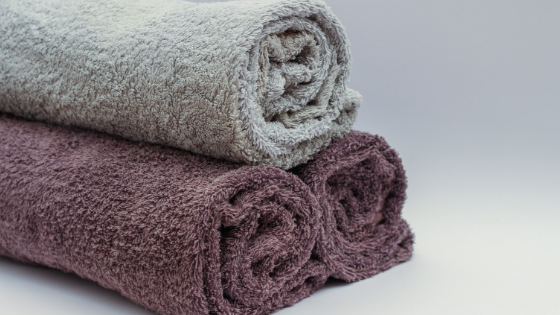 There are so many items that you need to house in a bathroom, including towels, soap, shampoo, lotion, make-up, toothbrushes, and hairstyling devices. While the bathroom is usually the smallest room in your home, you can find lots of ways to create more storage space so that it can fit everything you need. Here are a few tips to help you create more storage space in your bathroom.
Declutter to Create More Space
Before you look to create more storage space in your bathroom, first attempt to declutter. Many of the items that are stored in a bathroom have an expiration date. Throw out lotions and make-up that are past their prime. If you have hair care products you don't care for, get rid of them. And stop hanging on to hair styling devices you don't use.
Use a Bookcase, Small Dresser or Hutch
As you look to add more storage space to your bathroom, you may think that adding a piece of furniture to the space will just add more clutter. However, using a tall, thin bookcase, dresser or hutch can provide you with shelves to store all of your toiletries and towels — and help keep things nice, tidy and accessible.
Make Basket Shelves
Another way to create more storage space is to make basket shelves. Instead of hanging shelves, hang a straight line of woven square or rectangular baskets. You can place items such as a roll of toilet paper, feminine hygiene products, hair products or perfume and cologne in the baskets.
Maximize the Space in Your Cabinets
The last way you can create more storage space is to maximize the amount of space you have in below-the-sink cabinets. You can hang a tension rod across the top to hang items such as curling irons, blow dryers or cleaning supplies. You can also place no-damage wall hangers on the backside of the door, giving you space to hang jewelry and headbands.
Having a good-sized bathroom can help to ensure that you have all the space you need for your toiletries. When you are looking for apartments in Denver, Colorado, look no further than The Apartments at Denver Place. We offer spacious apartments that provide you with all the space you need. Contact us today to inquire about pricing and availability.